Regular price
$0.00 USD
Sale price
$23.00 USD
Unit price
per
Sale
Sold out
N9 x Wraptors Detailing Car Wash Shampoo | Non-Toxic 100% Natural pH-Neutral Formula | Luxurious Thick Foaming Car Soap Wash With Max Suds | Safe On Car Wax, Wraps & Ceramic Coating With High Gloss Shine | 8oz| Cherry Blast
Car Shampoo Safe on All Cars: This car wash shampoo is made with 100% natural
and non-toxic ingredients, which work effectively on both coated and uncoated vehicles.
It protects and restores vehicle paint properties at a nano polymer level, resulting in an
exceptional shine to your cars paint.

Premium Gloss Shine Car Shampoo without any harmful contaminants: Any color
can be cared for with our Car Shampoo. Its pH-balanced formula won't remove wax or
sealant. Cleans your vehicle's exterior clear coat by washing away harmful dirt, grime,
tar, and bugs with this high-concentration car wash soap/shampoo whilst leaving a high
gloss shine.

Car Wash Shampoo Formulation: Our Car Shampoo formula is suitable for use in
foam cannons, foam guns, pump sprayers, or wash buckets. This high-performance and
highly concentrated formula will quickly become your go-to detailing car wash shampoo.
It is professional grade, to get the most effective results and are also simple enough to
use for even a beginner to achieve immediate results.

USAGE:

2-bucket wash method
Add 1 oz. of shampoo to a 5-gallon soap bucket. Wash the car from top to bottom with a microfiber mitt. Rinse the mitt in a clean water bucket before returning it to the soap bucket. Use a third bucket for wheels and tires. 

Foam Cannon/Gun
Fill the foam solution bottle with warm water. Add 2 oz. of shampoo to the foam solution bottle. Fine-tune the air/solution ratio to produce the desired amount of foam. For thicker foam, add more soap to the foam solution bottle.
Share
View full details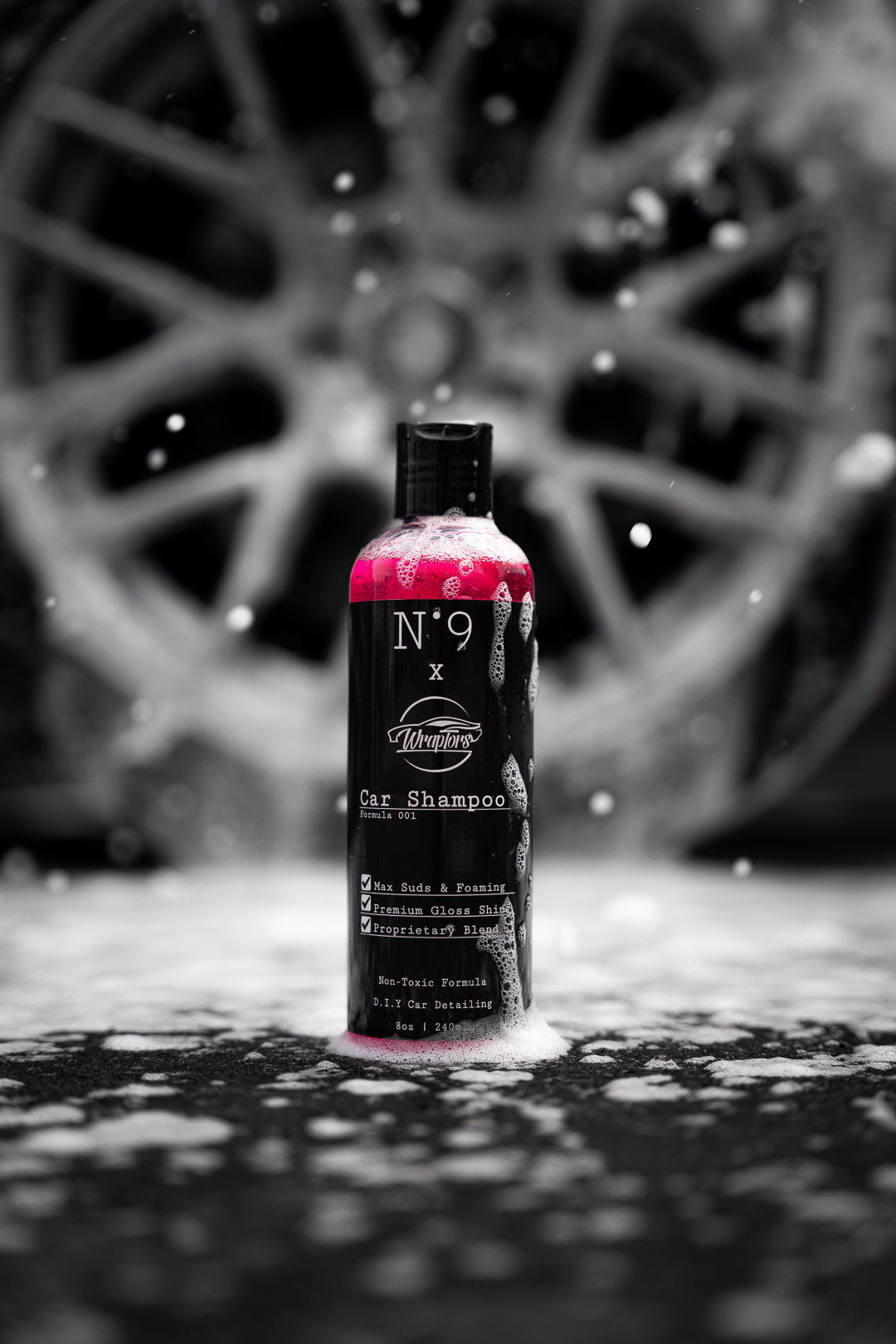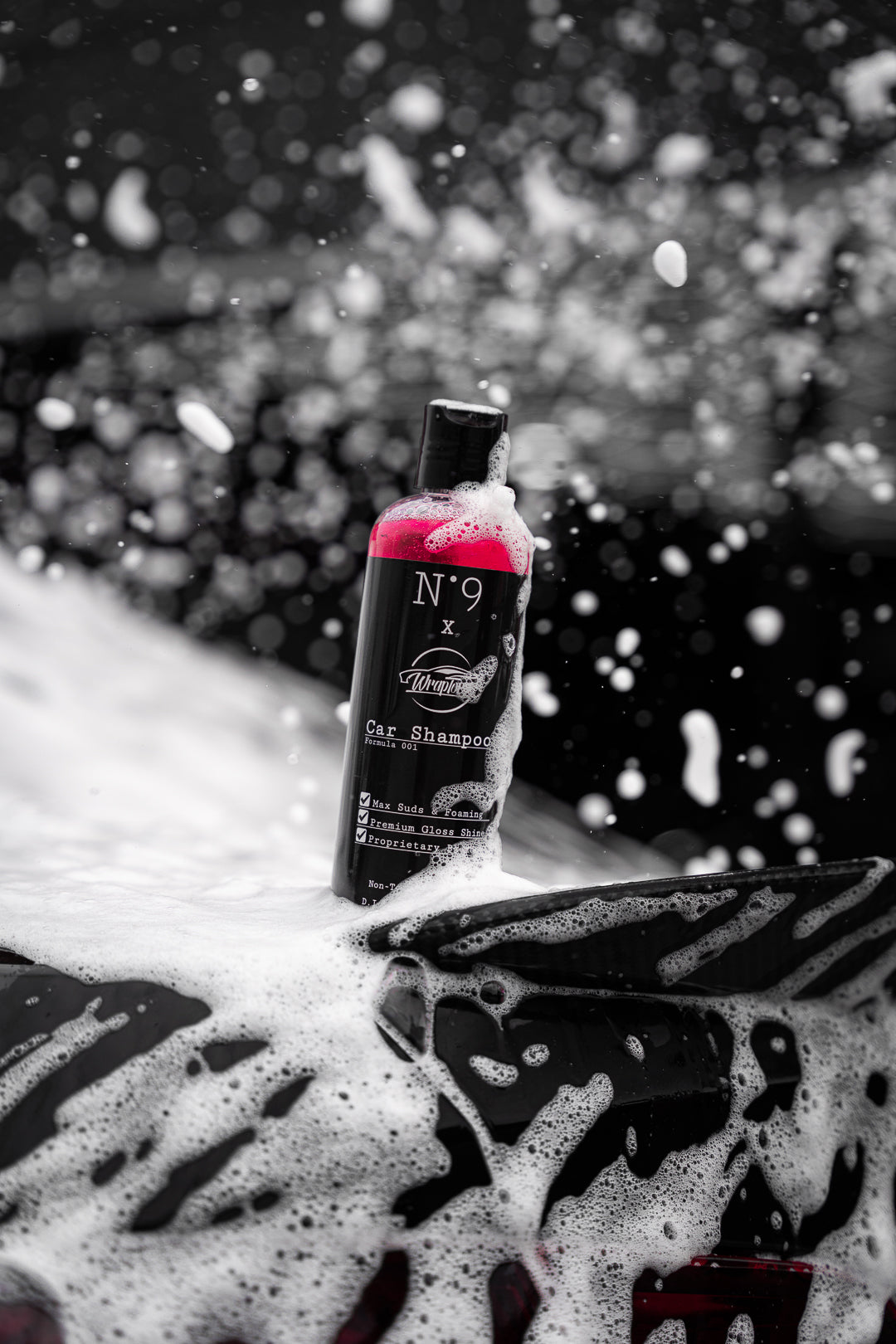 Free Shipping

Get FREE Shipping when you place an order for $50 or more!